HOLISTIC + TIMELESS SPA RITUALS,
DESIGNED TO CALM, NOURISH AND SOOTHE.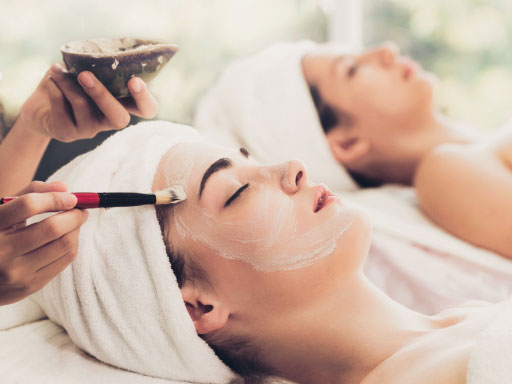 We invite you to escape the cares of everyday life with our holistic and timeless Spa Rituals using high-performance Eminence Organic Skin Care with the purest Aromatherapy Massage blends and body products.
Let our skilled therapists take you on a divine sensory journey beyond all expectations, working inside and out to create life-balance, well-being and youthful vitality.
Great value Spa Packages and Special Offers to treat yourself or a loved one.
Our highly skilled therapists will ensure you have the most memorable and relaxing experience, leaving you entirely rested, restored and renewed. Specials are available for a limited time only!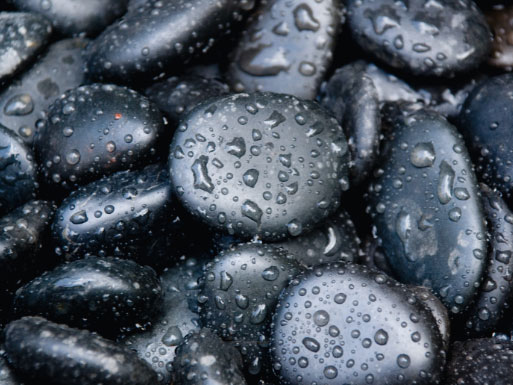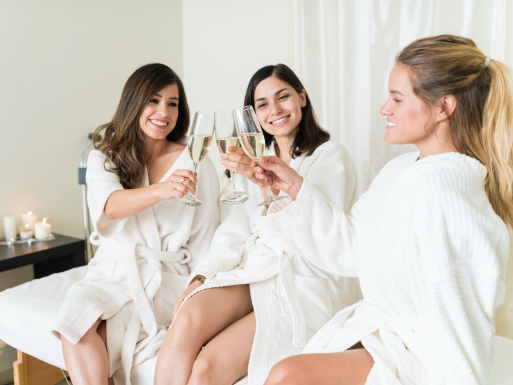 Soul Ocean Spa located at the Ramada Resort on Marcoola Beach is the perfect relaxed location for your group Spa Party experience!
Be treated together with the most beautiful Spa experience and why not enjoy a pre or post Spa champagne, cocktail or delicious lunch at the newly refurbished Surf Air Bar and Bistro located right next door!
Give the gift of a memorable experience!
Gift Vouchers are available to purchase online and can also be arranged via phone or email.
We are more than happy to arrange delivery of the voucher via post or email to you or direct to the lucky recipient. Our Gift Vouchers are valid for three years from the date of purchase. Gift vouchers are non-transferable and non-refundable.
Keep up to date with all things Soul Ocean Spa on socials.
JOIN OUR MAILING LIST TO GET OUR
SPECIAL OFFERS DIRECTLY TO YOUR INBOX.
Please arrive 5-10 minutes prior to your scheduled appointment to allow time for you to settle in and complete your treatment consultation form. This will ensure you are in a perfectly relaxed state to get the maximum benefit from your visit. To ensure the most peaceful experience for yourself and others, please switch off your mobile phone and keep your voice to a low volume.