Waxing, Sugaring & Tinting
All of our treatments are performed under the utmost hygienic standards.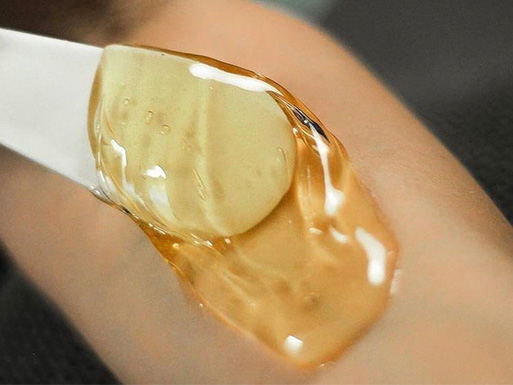 WAXING
Using the highest quality wax, we will make your waxing experience as comfortable as possible.
SUGARING
A gentle hair removal alternative using a 100% natural formula made from Sugar, Lemon Juice and water. COMPLETELY FREE from parabens, silicates, artificial fragrances, colour and petrochemicals. Vegan, Australia made and perfect for even the most sensitive skin!
Eyebrows – $25.00
Lip or chin – $15 each
Full face – $40.00
Underarm – $25.00
Bikini – $30.00
G-string – $40.00
Brazilian – $70.00
Brazilian Rebook – $60.00
½ Leg (lower) – $40.00
Top Leg – $50.00
Full leg – $70.00
Back – $55.00
Chest – $55.00
Full Arm – $40.00
Lash tint – $25.00
Brow tint – $20.00
Lash & Brow Tint – $40.00
Henna Brow Tint – $50.00
Henna Brow+Lash Tint – $70.00