We invite you to enjoy our specialised Spa treatments embracing a whole new level of wellness.
Our holistic approach to beauty merges high performance organic skin care with personalised natural remedies of Australian wildflowers, the purest aromatherapy oils, energising crystals and Ayurvedic inspired therapies.
Let our skilled therapists take you on a sensory journey of wildflower healing, working inside and out to create life-balance, well-being and a youthful vitality.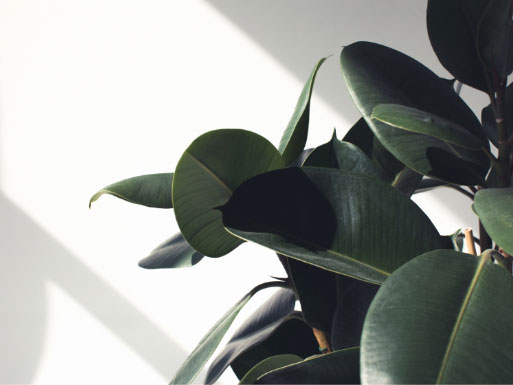 After something in particular?